Tair & Osnat
Jax & Molly's Boutique is a mother-daughter team whose passion for fashion along with our love for animals, has inspired us to create a doggie clothing line which is not only comfortable, but stylish too!
Our belief is to create outerwear which provides the desired warmth for cold weather without sacrificing the vital comfort of our furry friends.
Our coats are not only made-to-order but our team also provides custom-orders for pups with unique shapes and sizes. We work hand-in-hand with our clientele in choosing the design and color combos that best suit their individual needs and desires. Creating looks you can't get at any store.
Thanks for taking the time to check out Jax & Molly's. We appreciate you.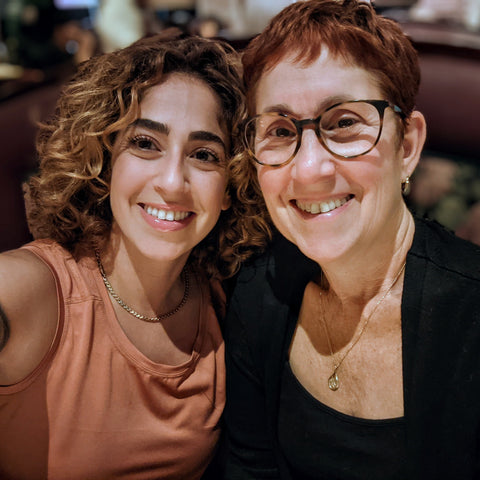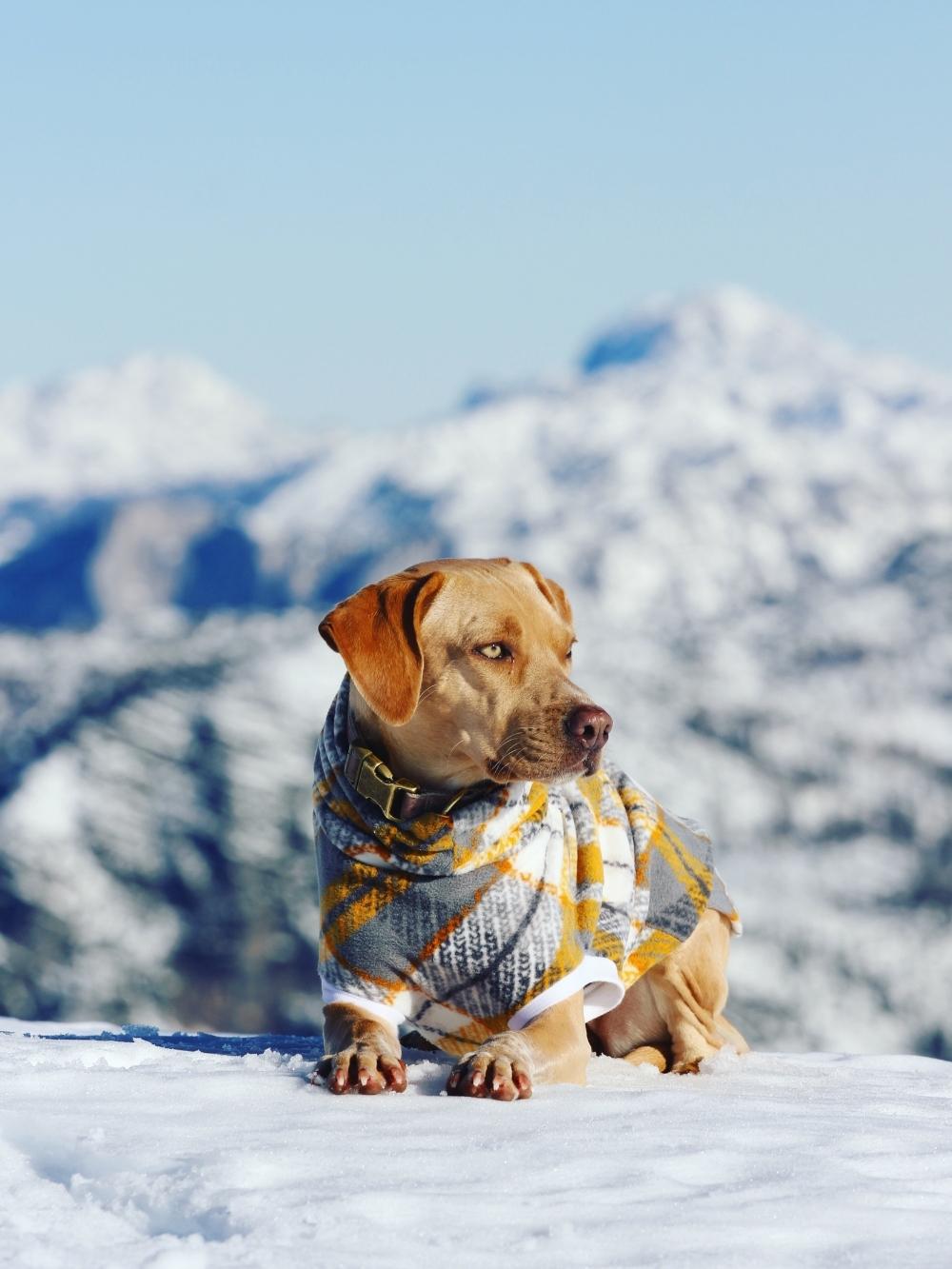 We Believe In Style Without Sacrificing Comfort
How our brand was created
It was following the adoption of our beautiful pups, Jax and Molly, that we recognized the necessity for quality customizable dog clothing. Wherever we shopped, items were cheap, damaged and usually didn't survive past the first wash. It was at this point that we linked our extensive knowledge and background in fashion and compassion for animals to create a brand that not only delivered quality clothing perfected to every stitch but also maintained the dog's comfort as our top priority behind every design. Rest assured, each of our patterns are designed by us and followed by hours of perfection. Together with your support our small business can survive and continue to provide the highest quality dog wear for your pups while battling the giant box stores who attempt to close us down.
Much love, Osnat & Tair (the mother-daughter duo), and Jax & Molly (our magnificent fur babies)