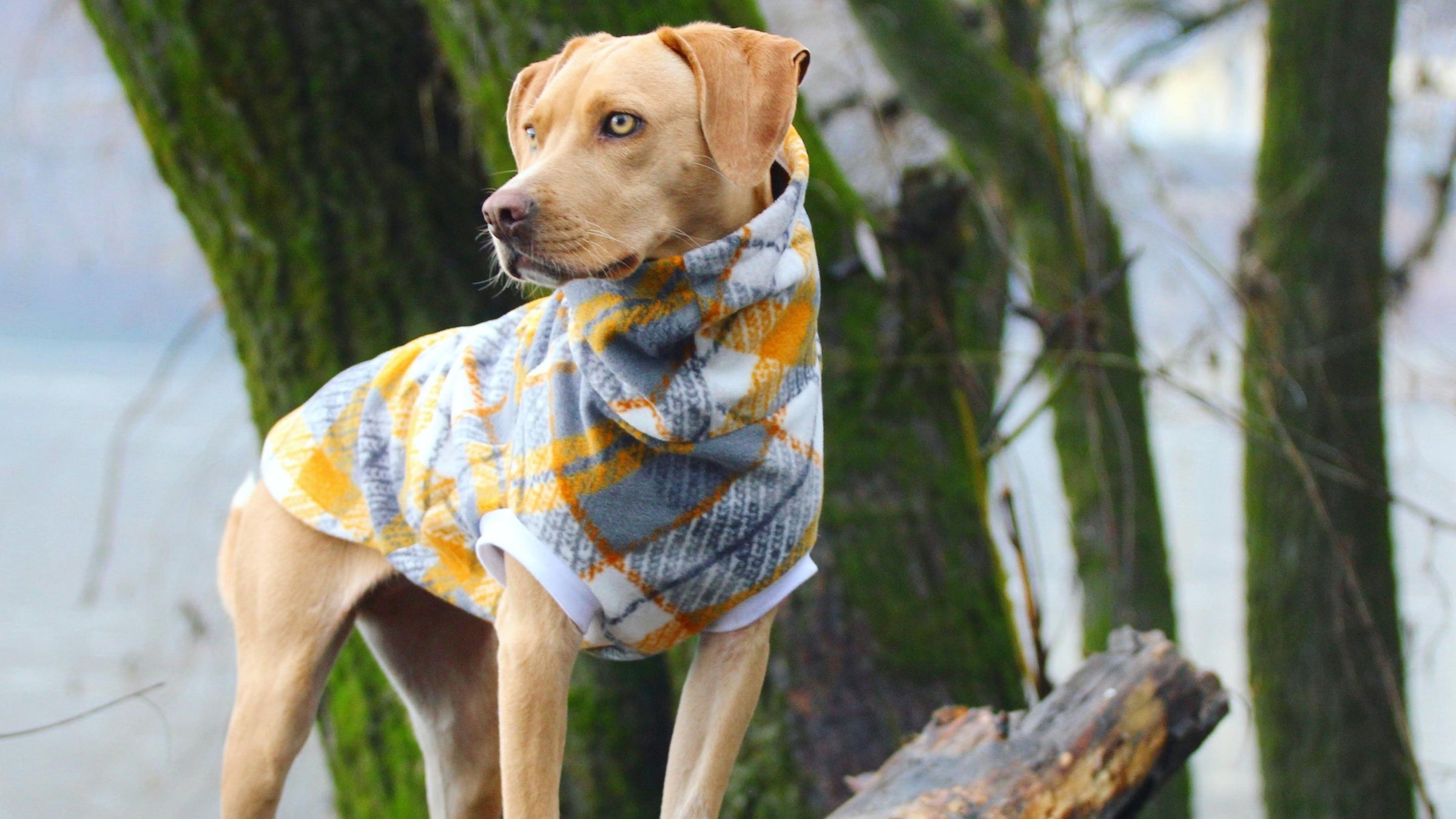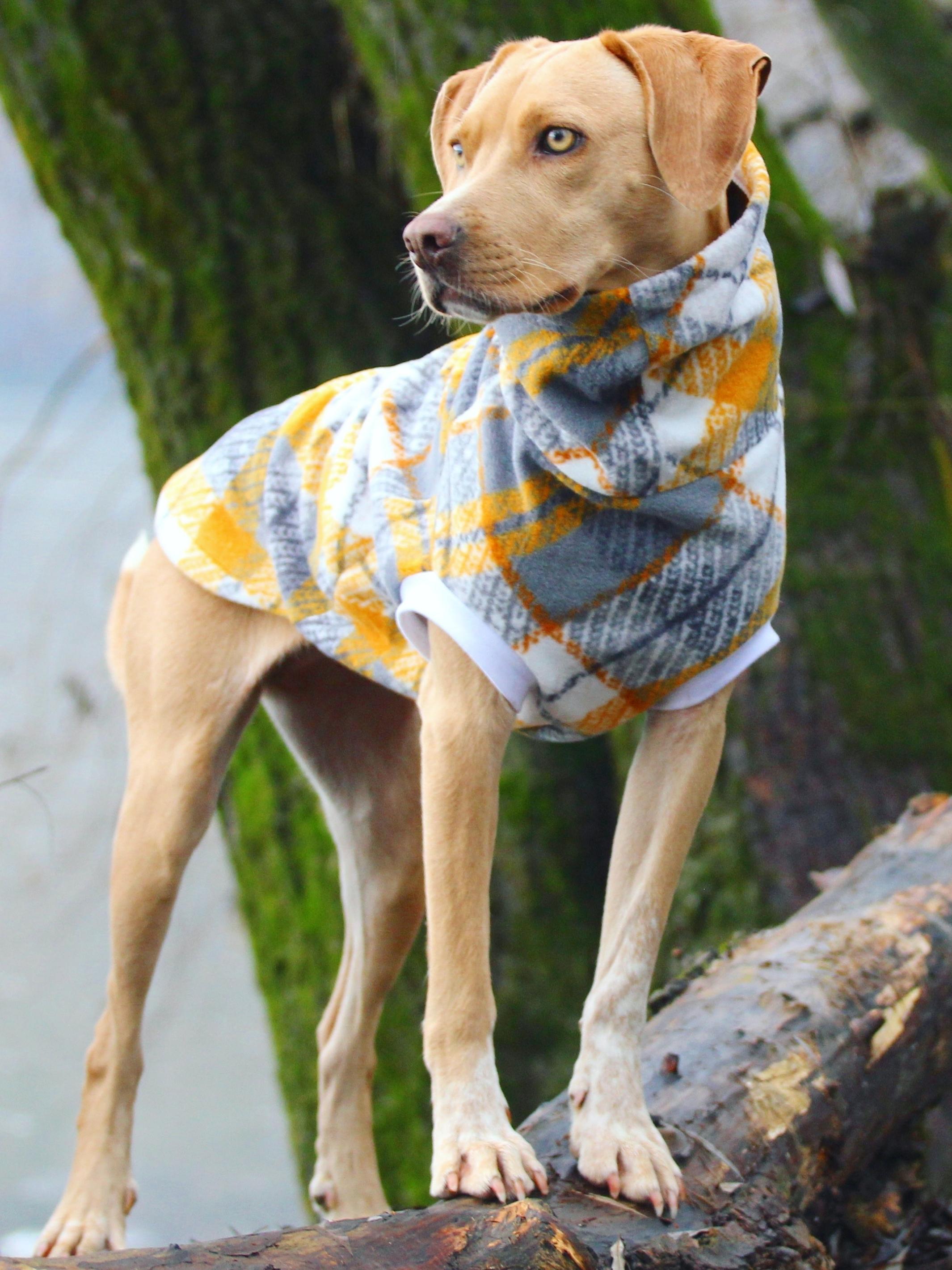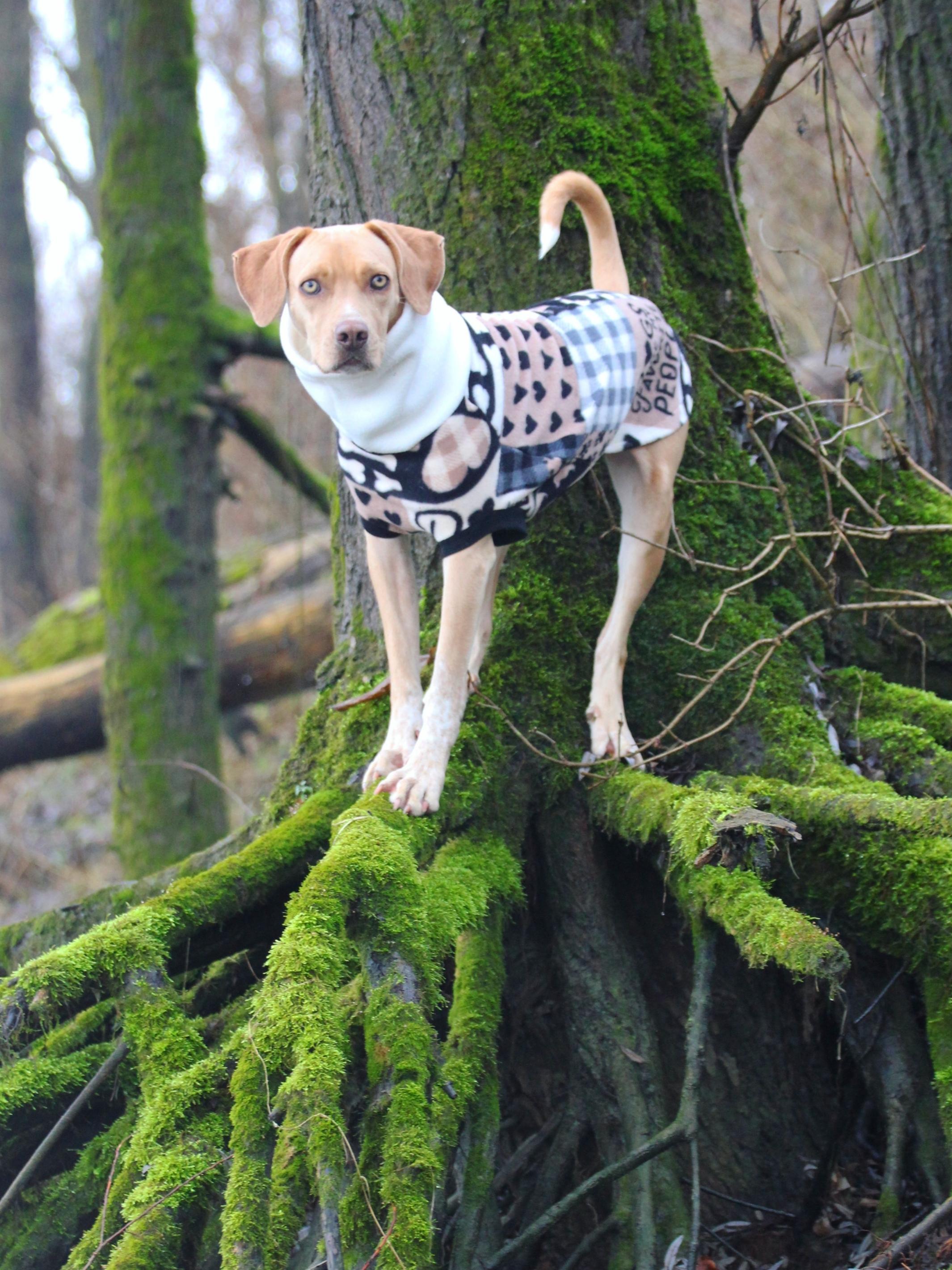 Selecting the finest quality material is one of our highest priorities. Right in line with your pup's comfort.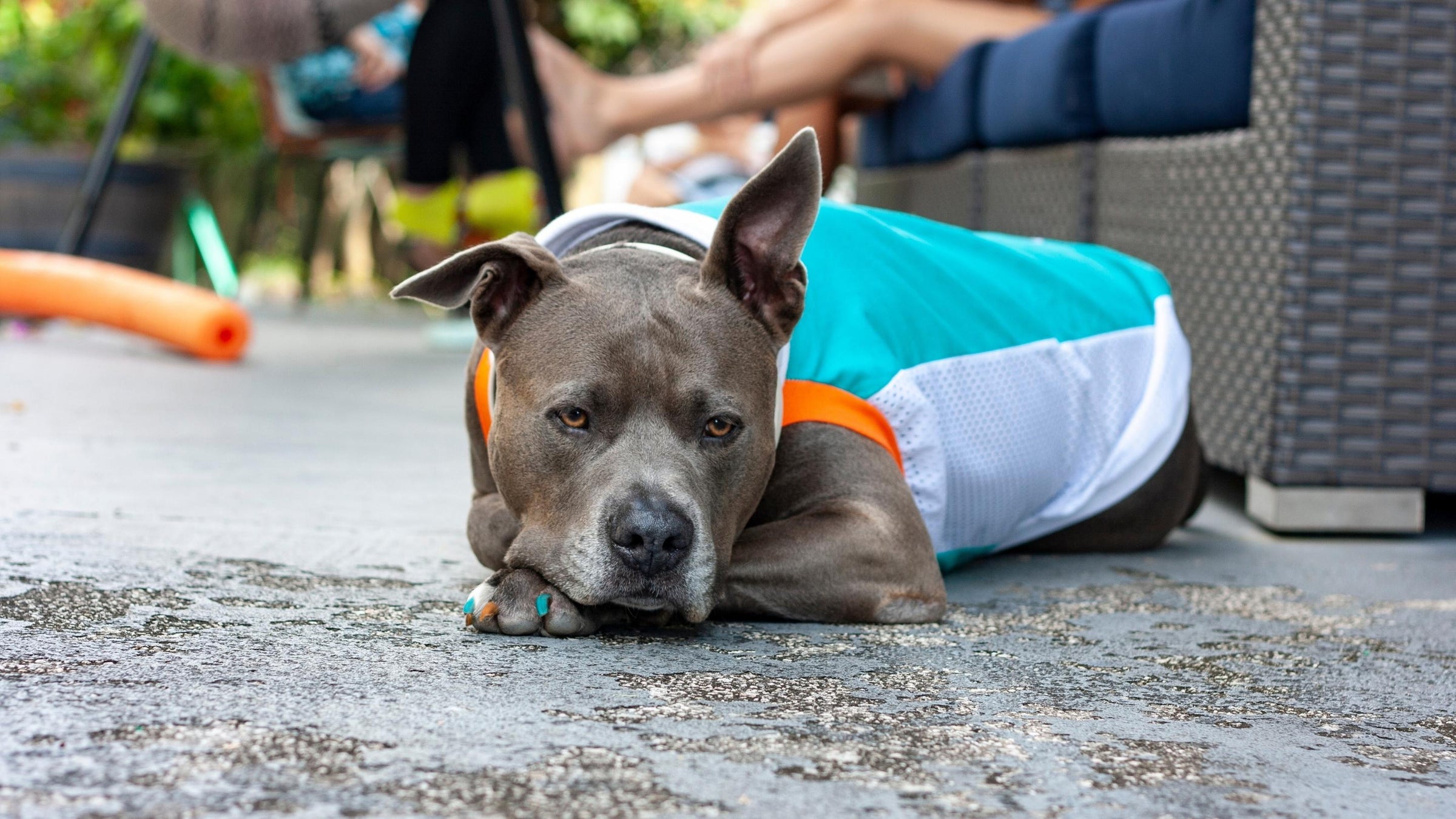 From the softest anti-pill fleece to lightweight breathable cotton spandex you're sure to find the perfect material to fit your needs.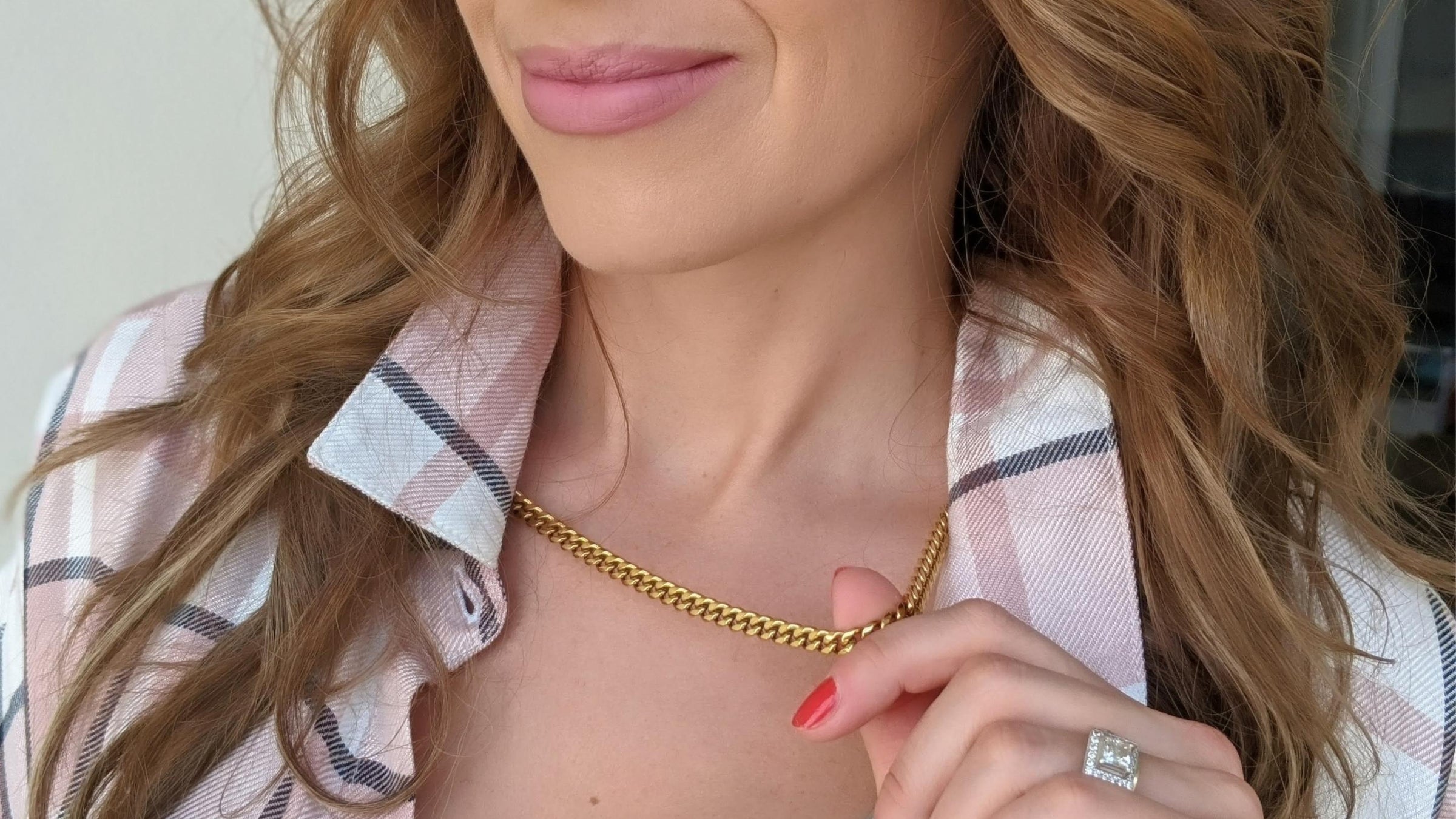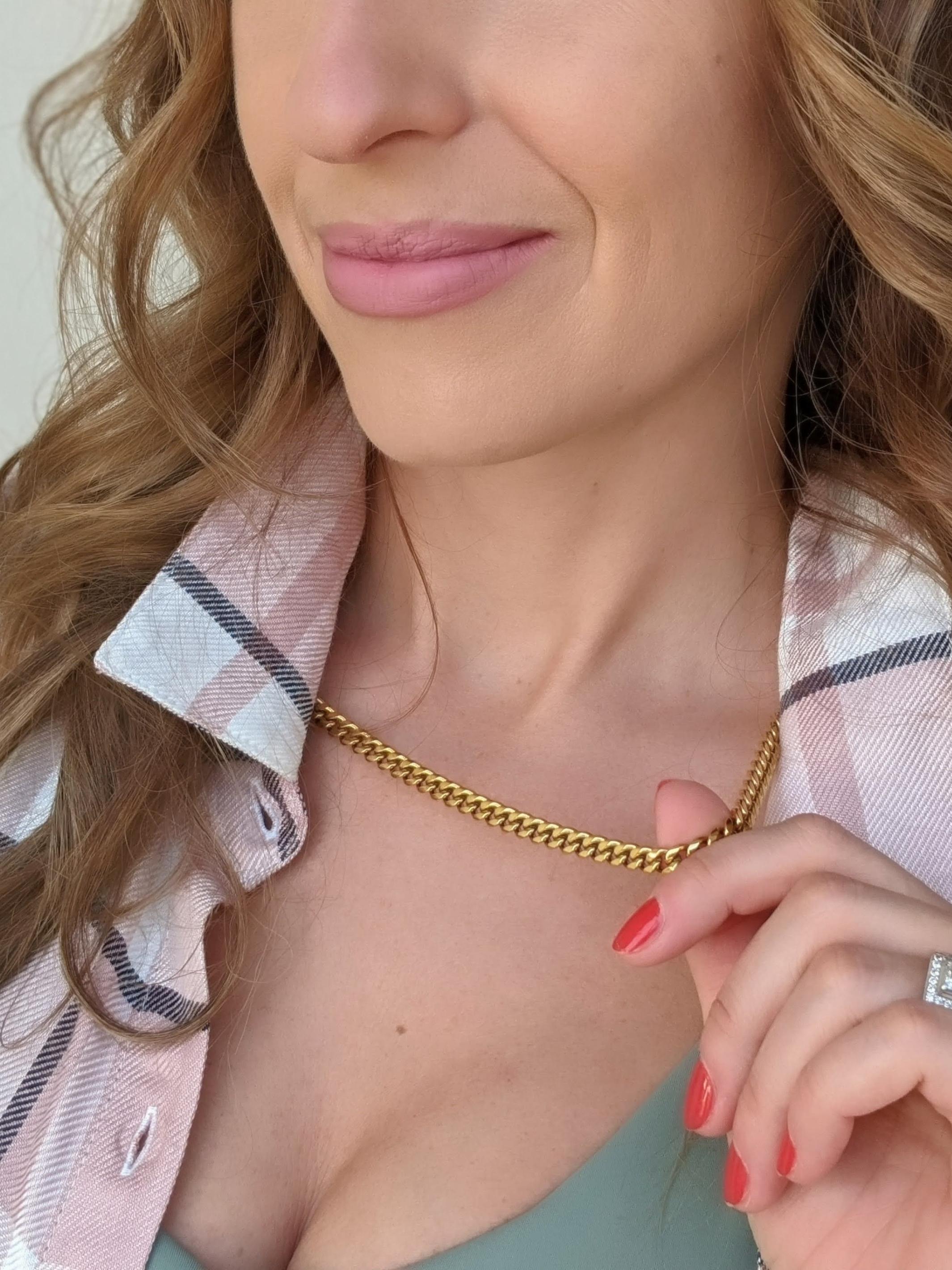 Our jewelry is 5x gold plated stainless steel delivering a vibrant, durable and affordable piece. Unlike sterling silver, stainless steel doesn't tarnish.